COVID-19 Consumer Loans and Relief
We understand these are uncertain and unprecedented times.
That is why Highmark Credit Union is offering special short term, low rate, unsecured loans to help our members get through this time. In addition, we are easing fees, penalties and terms on a number of existing products. We're All In It Together. 
Please see our COVID-19 Update page for the most current offerings, or call our Call Center to get immediate help. 1.800.672.6365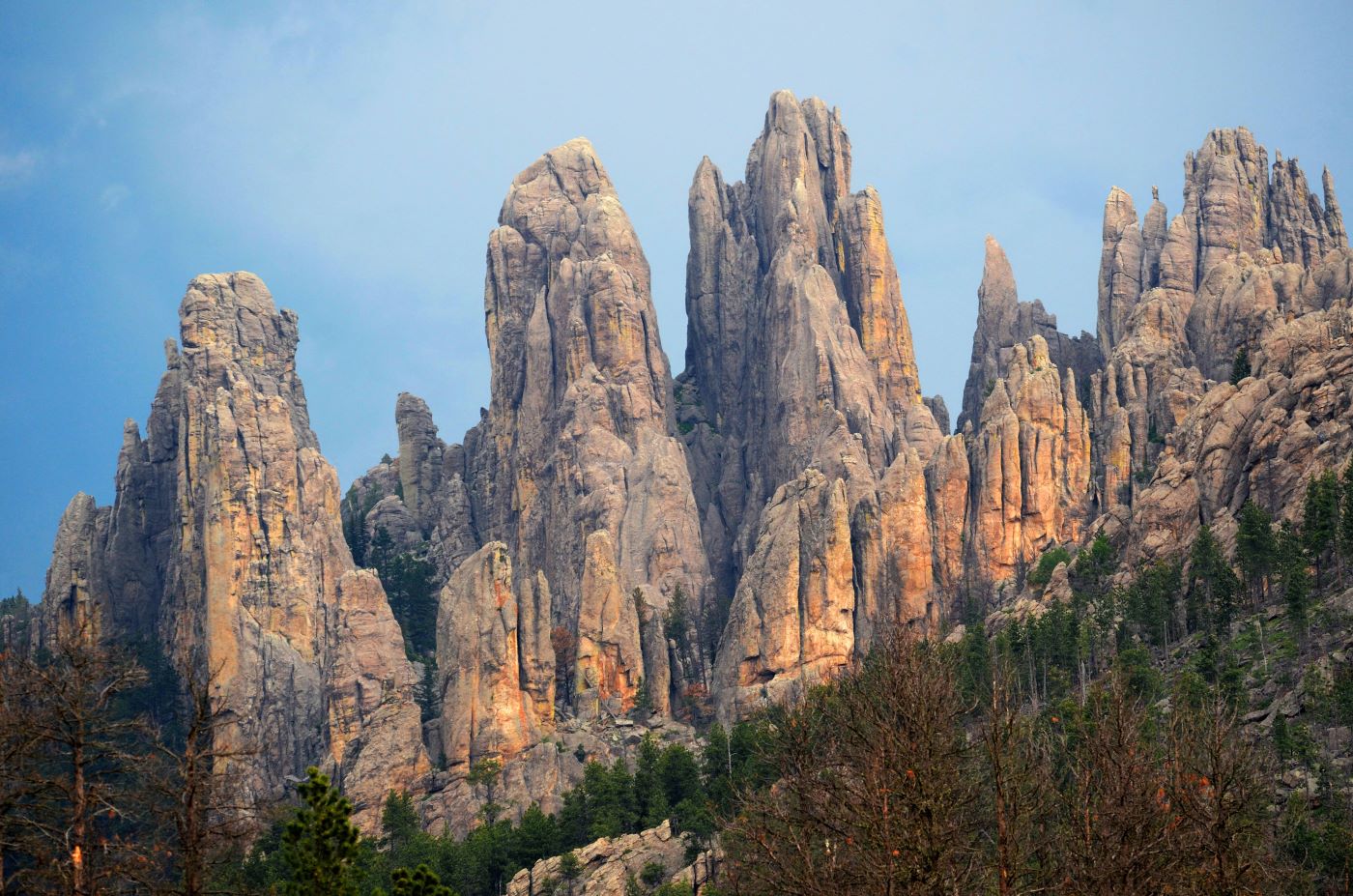 Become a Member
Join us at Highmark Credit Union and take back banking with local, friendly, and fast service AND competitive loan rates.
We'll make it happen.