Insurance
DFS Insurance is our partner insurance agency that shops around for the best possible price and coverage for your insurance needs for the entire family (or business).
DFS is committed to providing quality insurance products for individuals, pets and businesses. Our agent combines strong insurance background and product knowledge to assist both current and future clients min managing all types of potential risk. When you work with DFS Insurance, you'll experience the quality service and attention to detail that you can only find with an independent insurance agency.

Complete insurance coverage for your personal or commercial needs, including
: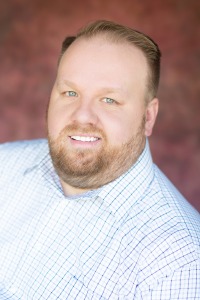 Auto & Recreation
Home or Apartment
Business & Farm
Life
Disability & Long Term Care
Medical
Pet (Medical)
Contact DFS Independent Agent  
Andrew Koupal
at 605.343.1722 or by reaching him by
andrew@dakfs.com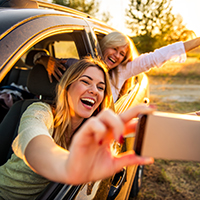 Auto
Go ahead...trade and upgrade! We'll make it happen. Get the automobile you have been dreaming of.