Personal Loans
Need a little extra cash? We'll Make It Happen.
That is why Highmark Credit Union can offer special short term, low rate, unsecured loans to help our members get through the tough spots.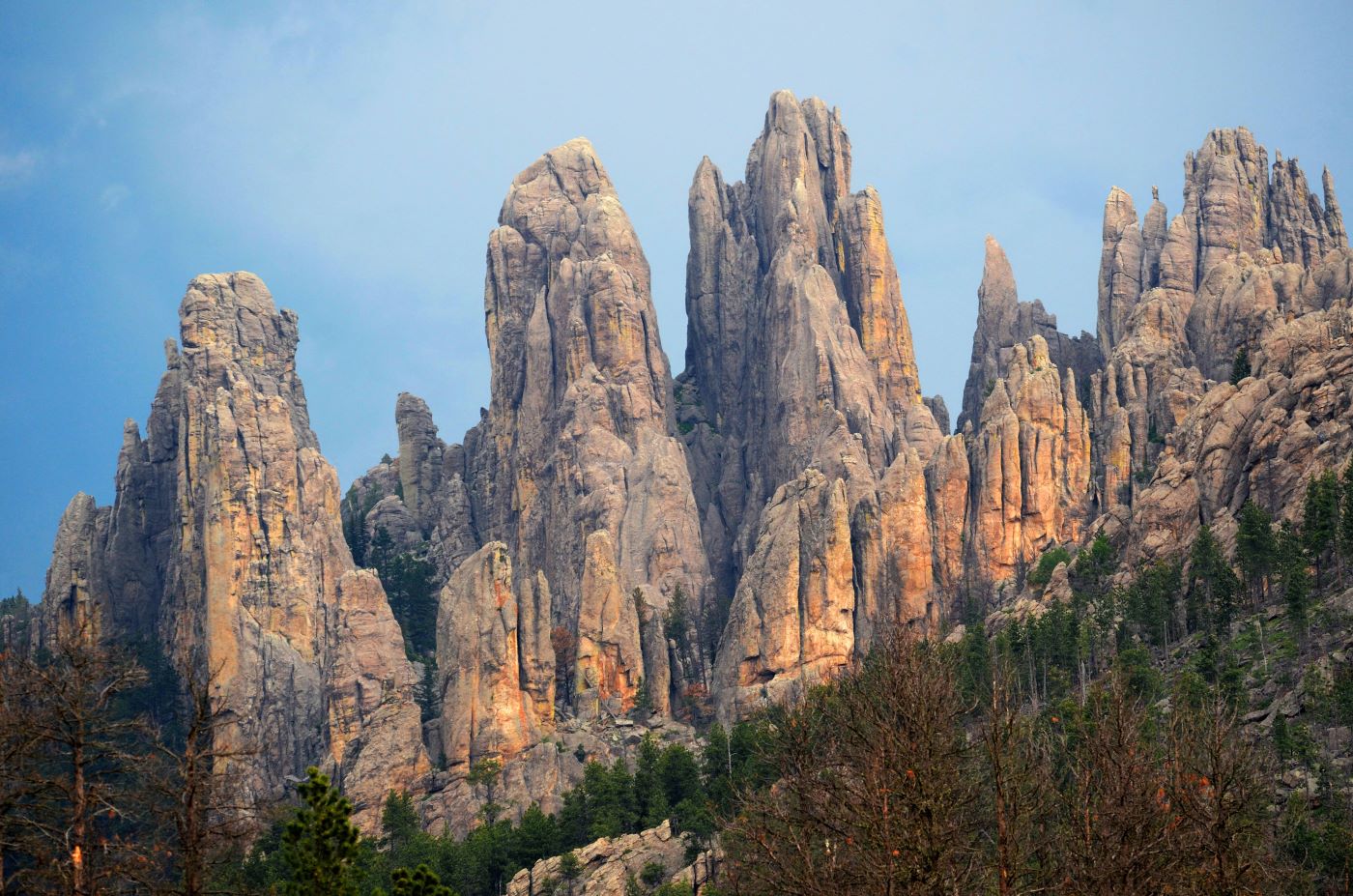 Become a Member
Join us at Highmark Credit Union and take back banking with local, friendly, and fast service AND competitive loan rates.
We'll make it happen.