Autobooks
New! Look for It in Online/Mobile Banking
Autobooks is an online accounting solution that helps our small business customers with electronic invoicing, online payment acceptance, invoice tracking, estimates and small business accounting.
Autobooks is designed specifically for small business owners, gig workers, artists, etc. that don't have time for complicated systems.
Features:
Send electronic invoices and estimates
Invoice payments and automated tracking
Bookkeeping tools for small business
Integrated transaction categorization
Get paid faster
Link external accounts
Live support to help you every step of the way
Manage Cash Flow
Maintaining healthy cash flow is critical to the success of a small business.  The Autobooks dashboard keeps you up to date on incoming, coming due and past due customer payments.
Send Digital Invoices
Autobooks makes it simple for a small business owner to send professional invoices directly to their customers' inboxes.  Business owners can personalize invoices to suit their needs.  Uploading a logo and changing header colors provide a professional touch. 
To help with collections, invoices can be set to recur.  Automated reminders and late fees ensure nothing slips through the cracks.
Accept & Manage Online Payments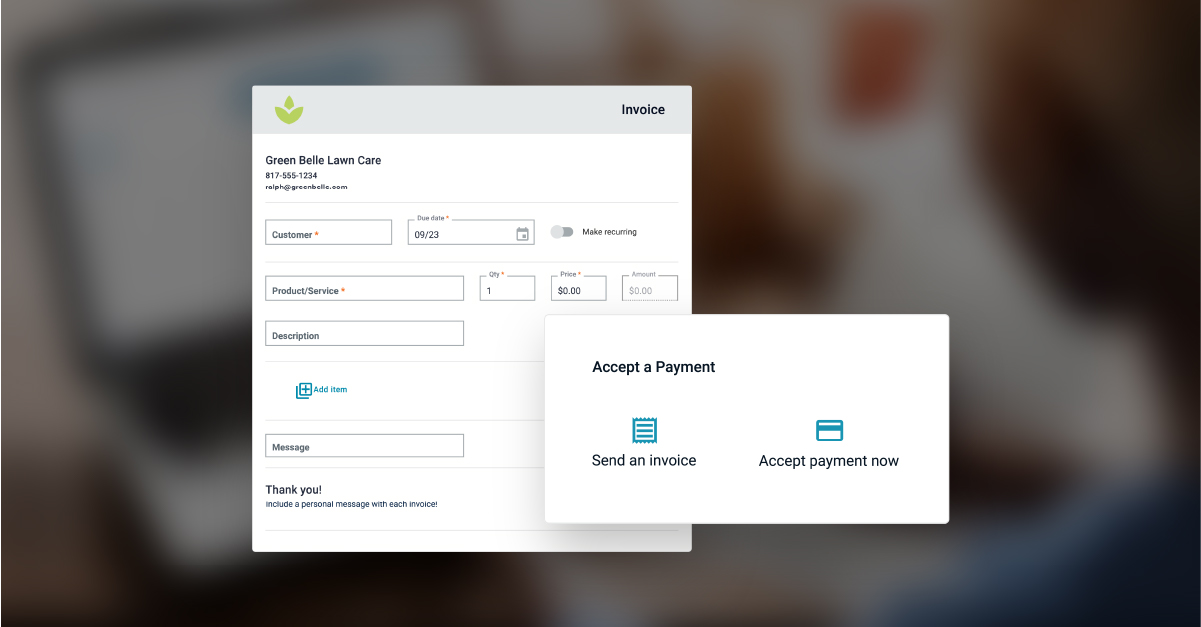 Autobooks simplifies the process of accepting and managing online payments for a small business.
For many small businesses, the customer dictates the way a payment is made.  Accepting multiple forms of payments creates chaos when it comes to reconciliation.  Unfortunately, that chaos causes many payments to slip through the cracks and leaves money on the table for the business owner.


How To Videos: