Announcements and News
December 3 - Gillette Grand Opening Party 10-2
December 13  - Highmark Volunteers - Storybook Island
Belle Fourche Team Wins Chili Contest & Halloween Costume Contest.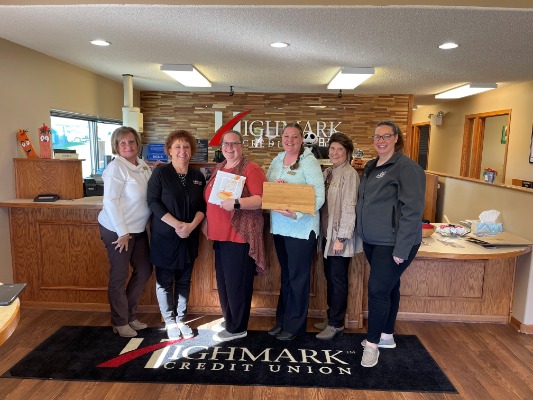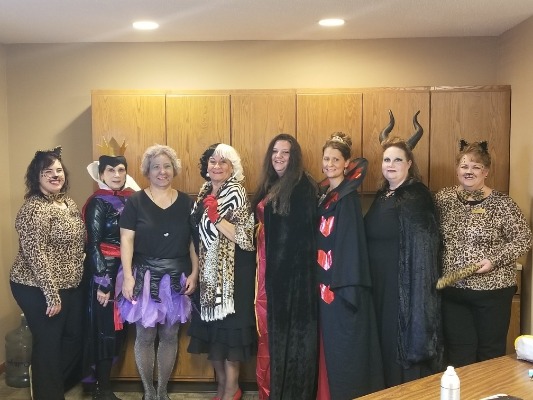 **********************************************************
Highmark Credit Union sponsored February 10th Film Premiere:
The video of the documentary film and 45 minute Q/A with Colonel Marty Mahrt can be seen here.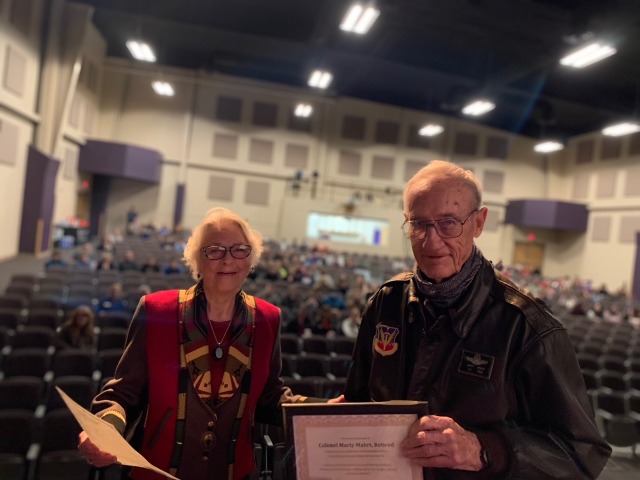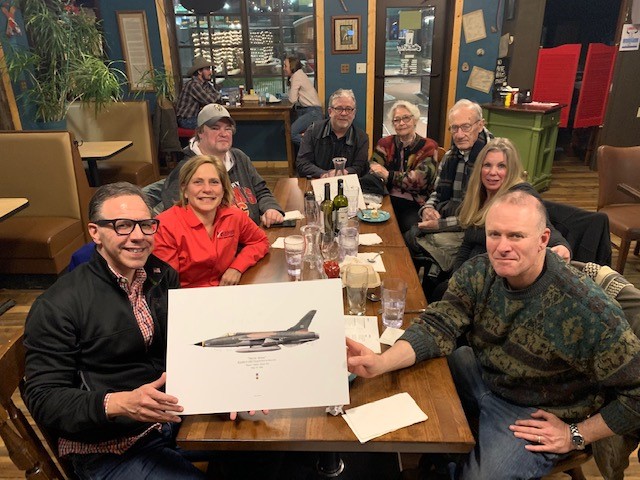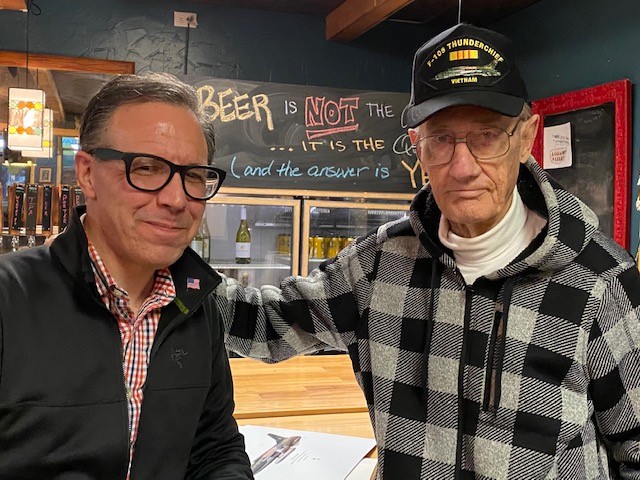 Highmark Credit Union has the honor of being the Premiere Sponsor of this special film and live event that will be held in Custer. We are thrilled to help bring this story about war hero and local man, Marty Mahrt, to students and viewers across South Dakota and the country.
Watch  social media for more details. Learn more about Old Guys and their Airplanes here.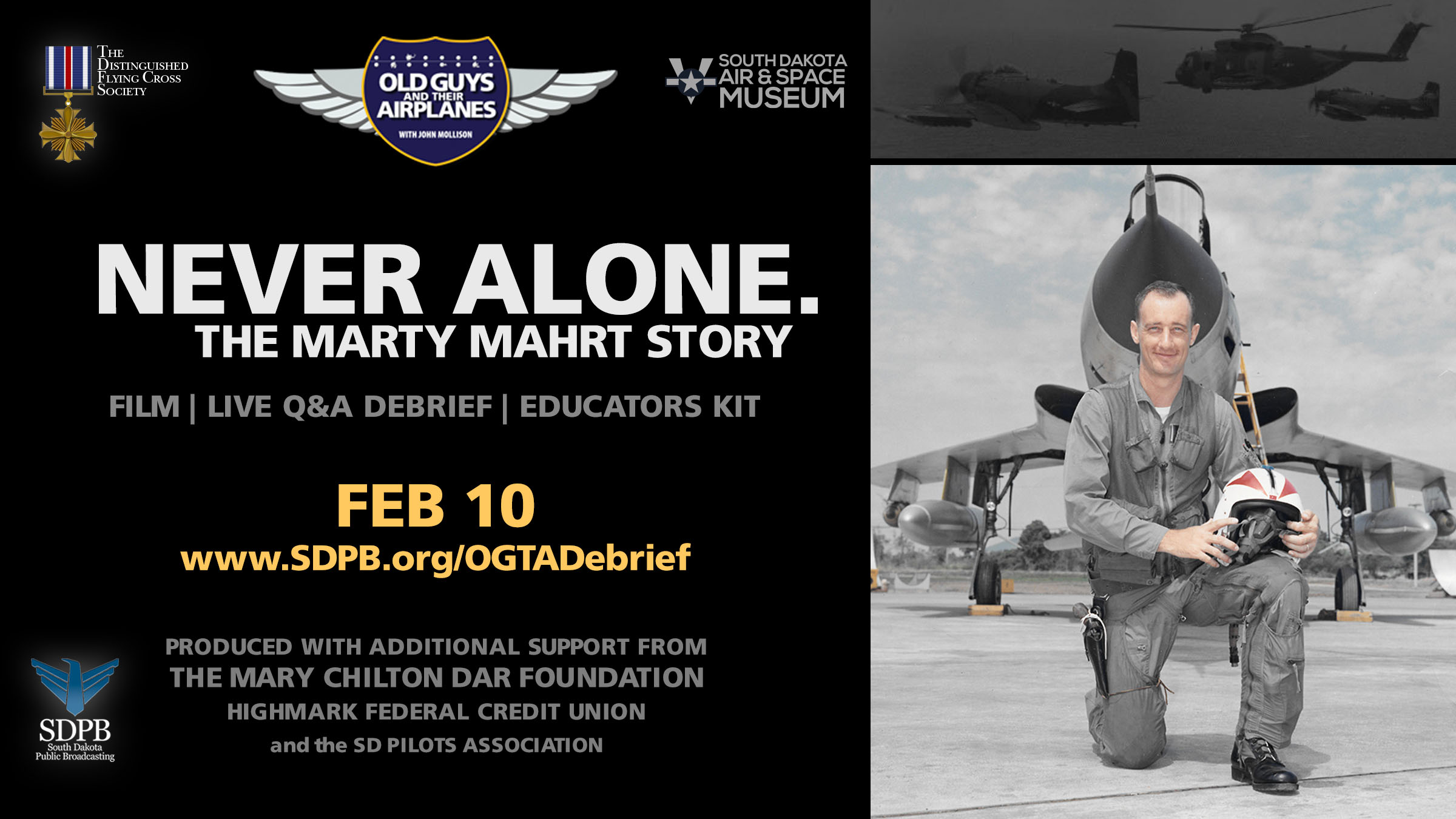 2020 Ugly Sweater Contest winners are:
1st place  - Andrea Fleming (Rapid City)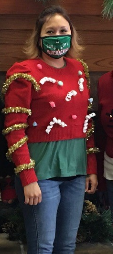 2nd place - Cynthia Johnson (Gillette)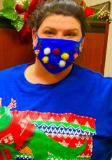 Most Festive- Bree Thompson (Rapid City)

Highmark Donates $500 to BH Area Habitat for Humanity
Wearing jeans to work is a good thing. In this case, it funded $500 to give away to a very cool non-profit whose mission is to build homes in our community. Have you ever seen a check be donated through the internet? Check it out
. Video of Highmark Donation
Gillette Highmark Credit Union Welcomes New Market Manager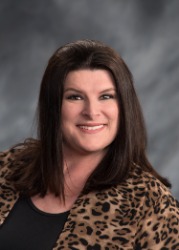 Highmark is pleased to welcome Cynthia Johnson as the new Market Manager for the Gillette, WY branch office.
Cynthia joined the Highmark Credit Union team October 13. Originally from West Virginia, she began her banking career in 2006. Cynthia has 14 years of banking experience including positions as Teller, Consumer Loan Officer, Retail Branch Manager, Business Development Officer, and Mortgage Loan Officer. A former Highmark employee, she is very involved in the Gillette community and volunteers with the 307 Patriots, helps with downtown events and is a trustee on the Campbell County Cemetery District. Cynthia and her husband are raising 5 children. 3 girls and 2 boys. She is looking forward to returning to Highmark and providing her knowledge and expertise in creating long term financial relationships with Highmark Credit Union members.   
Highmark is pleased to announce its new Belle Fourche Market Manager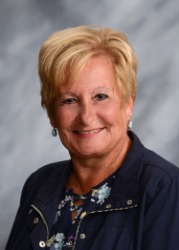 Highmark is pleased to welcome Dallerie Neff as the new Market Manager for its Belle Fourche branch. Dallerie joined the Highmark Credit Union team July 20. Originally from Belle Fourche, Dallerie began her banking career with Wells Fargo in 2002. Since that time she has worked to develop a team that puts the member first and is willing to go above and beyond to support and provide financial advice to them.  She is actively involved in the Belle Fourche community with several organizations that support individuals and businesses in the surrounding area. Dallerie and her husband raised 3 children (2 sons and 1 daughter) and are now enjoying 6 grandchildren. Dallerie is looking forward to providing her knowledge and expertise in creating long term financial relationships with Highmark Credit Union members.   
Highmark In The News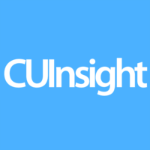 Great article written by Jackson Bolstad in the CU Insight Newsletter
. 
4 tips for effectively managing your credit card during difficult times 
featuring an interview and advice from Highmark Loan Associate,
Pamela RedLeaf
. Fulll article can be found
here
. Originally published on CUInsight.com.
Highmark Credit Union Annual Membership Meeting 
The Annual Membership Meeting is scheduled for Tuesday, June 16, 2020 at 4:30 PM. Please note this will be a virtual meeting this year due to the COVID-19 situation and the fact that our Rapid City lobby remains closed. 
All Highmark Credit Union Account Holders/Members are invited to attend and vote. 
Upon e-mailing, you will be sent an auto reply with instructions for logging in or calling.
Congratulations to our 2020 Highmark Credit Union Scholarship Winners
We asked our scholarship applicants to write an essay on the following:
Highmark is celebrating its 80th Anniversary this year, and first started as Rapid City Teacher's Federal Credit Union in 1940. Which of your teachers has had a significant impact on you, and why?
Joshua Furse, Custer - "I would have to say that Mr. David Williams has impacted me the most...the main area he has helped me in is by giving me frank and sincere guidance."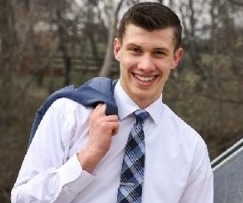 Justus Kramer, Custer - "Mr. McIntire has helped me grow as a person.... He has inspired me to learn about, explore, and travel the world, and for that I am thankful."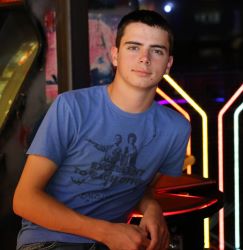 Jacob Powell, Spearfish - "the teacher who has had the most significant impact on my life was my junior year career planning teacher, LuAnn Schroeder. She was great at teaching the material, making the class enjoyable, and caring for her students."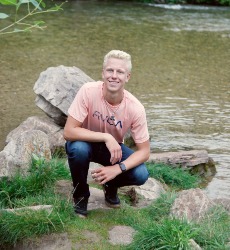 Congratulations to Abby Cook on her promotion to VP, Lending.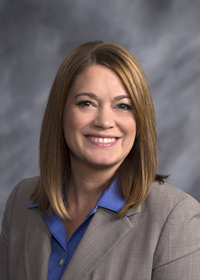 Abby Cook has been promoted to Vice President, Lending. Abby started her career with Highmark Credit Union December 11, 2017 as a commercial lender, having just moved to Rapid City from Montana. There she held a position as an Ag Lender with the USDA's Farm Services Agency. Abby has 16 years of banking experience including positions as Teller, Consumer Loan Officer, Retail Branch Manager, Mortgage Loan Officer, Ag Loan officer, and Commercial Loan Officer. Most recently, in her role as Assistant Vice President, Commercial Lending, she and her team have been actively working with regional small businesses to help them apply for and secure PPP loans through the SBA. Abby obtained her B.S. in Business Administration from the University of South Dakota in Vermillion, SD and she received an MBA from Mount Marty College in Yankton, SD.
Highmark is pleased to welcome two new lenders to the Commercial Lending Team: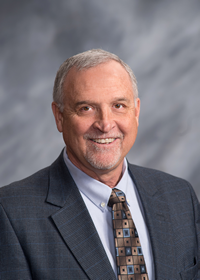 Jim Guptill was born and raised on a farm/ranch located south of Interior, SD.  He attended college at the University of South Dakota, graduating with a degree in Business Administration.  He has dedicated his career working in the financial industry in both Nebraska and South Dakota. Jim has two grown sons and five grandchildren.  Jim's true passion is fishing with his sons, and spending time with his wife of twelve years, Patti.   
Highmark also welcomes Tim Palmer to the Commercial Lending Team.
Originally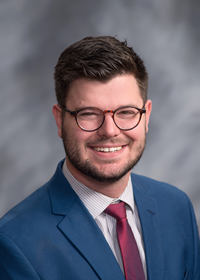 from Rapid City, Tim is a graduate of Black Hills State University in Spearfish with a degree in Economics and Finance. He spent the first part of his career as a Commercial Credit Analyst, but always had aspirations to move into a Commercial Lending position. His mother owned a small business in Rapid City, and Tim credits her for helping him develop a passion for helping local, small businesses. Tim is married to his wife, Kristi, and together they are proud parents of a dog named Gryffin and a cat named Otis.
March 20, 2020
The safety and well-being of our members and Highmark team is our top priority and continues to guide our decisions in these turbulent times.
Beginning Friday morning, March 20th, we will be closing the lobbies of all our branches. Our mobile/online services and our call center are fully staffed and completely capable of providing all your banking needs. The drive thrus and ATMs are open. And you always have access to shared banking at our coop branches nationwide.
During this time, we are expanding our call center in order to better help you with any of your needs and these electronic services.
All of our online services can be accessed on our website: www.highmarkfcu.com. Please note that the look and feel of this website will be changing March 23, another improvement that we have been working on for some time.
 We will continue to update you with any changes and please call us if you have any questions. Our call center can be reached at 800.672.6365.
Thank you for your business, your understanding, and your patience. We are here for you.
********************************************************************************************
Highmark Credit Union will be permanently closing its Sturgis branch March 31, 2020. The Highmark Sturgis office, located at 1111 Lazelle Street, in the Lynn's Dakota Mart was one of the locations Highmark acquired from the merger with the Simply Service Credit Union December 1, 2018.  After operating for over a year in the Sturgis market, Highmark determined it was not viable to continue operating a branch in this market.  "It was a strategic decision for us that was made based on weighing the best interests of all of our members across the region. Sturgis offered a limited service experience to members, without dedicated space for consumer loans, mortgages or business services. In addition, we see continued growth in online banking, and we can serve our members from other locations in the Black Hills region, or from shared branch services in other locations," says John Carlson, Highmark Credit Union President.
All employees will be assigned to other locations. Highmark will continue to operate its other 5 locations located in Rapid City, Spearfish, Belle Fourche, Custer, and Gillette.
Highmark Federal Credit Union is Rapid City's first credit union. Originally chartered as Rapid City Teacher's Federal Credit Union in 1940, it is a member-owned, not-for- profit financial cooperative with five locations serving anyone located across 11 counties in Western South Dakota and Eastern Wyoming. Highmark Credit Union operates as an association of people coming together for a common purpose. Members pool deposits and then loan those deposits to other members. It offers personal, auto, and home loans, insurance, commercial loans, and checking/savings/credit card solutions from its full service, family-focused credit union.