Announcements and News
News:
Dakota credit union advocates gathered at the State Capitol in Pierre, SD for CU Legislative Day!
John, Cassie and Tony participated in this Day at the Capitol yesterday. Thank you for keeping credit unions front-of-mind with our state legislators!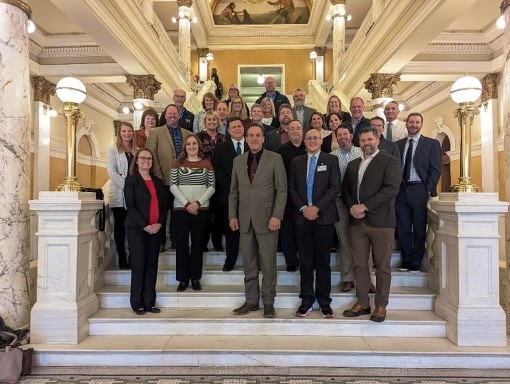 Promotions
Crystal Murray has been promoted to Digital Branch Manager.  
Crystal started her career with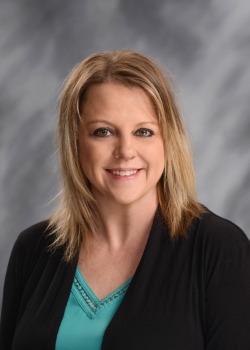 Highmark Credit Union December 14, 2020 as a Personal Financial Associate in Highmark's Digital Branch . Her financial experience includes working for Frontier Financial as the Branch Manager, and as the Lending Director at NeighborWorks Dakota Home Resources.
Crystal lives in Lead, SD and enjoys spending time with her four children, family, and friends. She also enjoys crafting in her free time. Congratulations, Crystal!




Upcoming Events & Sponsorships

Feb 4 - Girl Scouts Cookie University Sponsor and Community Engagement

Feb 20 - Highmark Branches closed for Presidents Day


Congratulations to Newly Elected 2023 Chamber Board Members:
Cassie Pannone - Belle Fourche Chamber of Commerce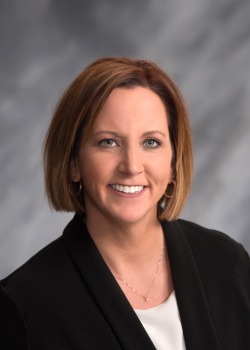 Tony Pannone - Spearfish Chamber of Commerce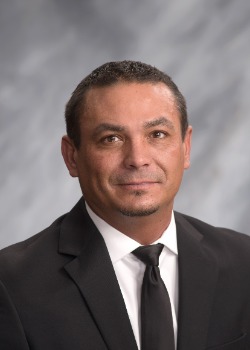 For Immediate Release-
South Dakota District Office Announces Lender Awards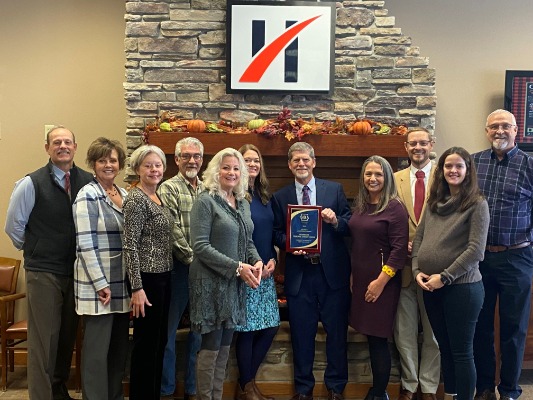 Sioux Falls–-The U.S. Small Business Administration South Dakota District Office is honoring four lenders for their commitment to small businesses in the fiscal year ending September 30, 2022, during a virtual celebration on December 8, 2022, at 10:00 AM CST.  The public is invited to join at http://ow.ly/jrEG50LgOKL.
"In Fiscal Year 2022, approximately $117 million of SBA guaranteed lending was made available to South Dakota businesses through the 504, 7(a), and Microloan programs," said Jaime Wood, SBA South Dakota District Director. "The role our community banks, credit unions, and micro lender partners play in small business startup and growth is critical as we navigate the economy forward in a post-pandemic environment. The expanded interest and participation in SBA loan programs statewide is providing urban and rural small businesses from all backgrounds more access to needed capital."
SBA SD 2022 Leadership in Lending Award recipients:
Highmark Federal Credit Union made 12 7(a) loans for $1.5 million. These loans were in industries as diverse as construction, professional and scientific services, and manufacturing and supported 71 jobs.