Holidays
National Holidays
Highmark will be honoring these national holidays and will be closed to spend time with our families. Please note that the ATM machines are open 24/7 and online banking is always accessible, as is our mobile app. 
January 1 – New Year's Day
January 20 – Martin Luther King, Jr Day
February 17 – Washington's Birthday (Presidents' Day)
May 25 – Memorial Day
July 4 – Independence Day
September 7 – Labor Day
October 12 – Native American Day (Columbus Day)
November 11 – Veterans' Day
November 26 – Thanksgiving Day
December 24 1:00 PM – Christmas Eve
December 25 – Christmas Day
December 31 1:00 PM – New Year's Eve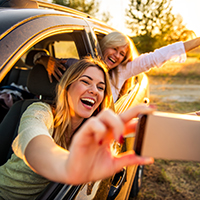 Vehicle Loans
Get rollin' in the new or used auto, truck, SUV, RV, or motorcycle you've been dreaming of.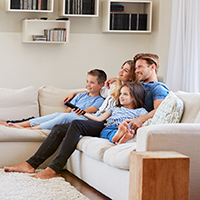 Home Loans
Purchasing a new home? We have a variety of mortgage loans for your real estate needs.