For A Limited Time
Special Offers for January 2021:
Pay Those Holiday Bills Off With Skip A Payment from Highmark
Got holiday bills? Had to charge a few extra things to the credit card at the last minute? Don't pay high interest rates on those charges.
Instead, simply take advantage of the Skip A Pay offered on your Highmark consumer loan. It is only offered a few times/year.
You can Skip a Payment by clicking a button on your mobile app OR completing this application form.
Charges may apply. Offer expires January 31, 2021.   AND.........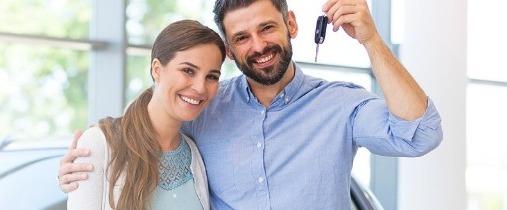 90 Days No Payment on Any Vehicle Loan