Rates
Please Call Us For Current Rates  
Thank you for your patience during this time of volatility! See below for our lowest rates on some of the most popular loans. 
Scroll to the left to view the rest of the table.
Auto Loan Rates as low as 1.99% APR

Recreational (Toy) Loan Rates as low as 2.75% APR

HELOC Rates as low as 3.75% APR

Credit Card Rates as low as 9.9% APR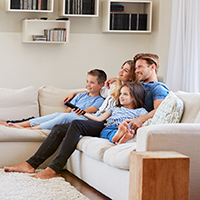 Home Loans
Purchasing a new home? We have a variety of mortgage loans for your real estate needs.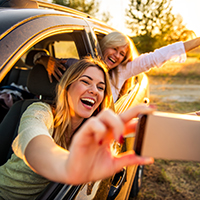 Vehicle Loans
Get rollin' in the new or used auto, truck, SUV, RV, or motorcycle you've been dreaming of.