This page will be utilized as a blog to keep members informed of the progress on the new Gillette Highmark building and ATM. 
May 6, 2021: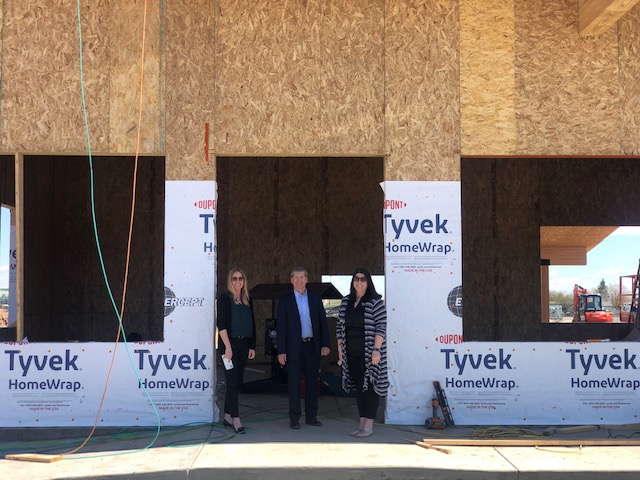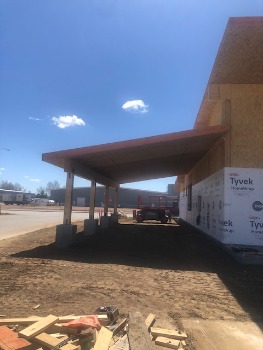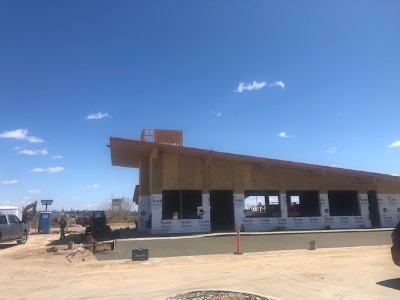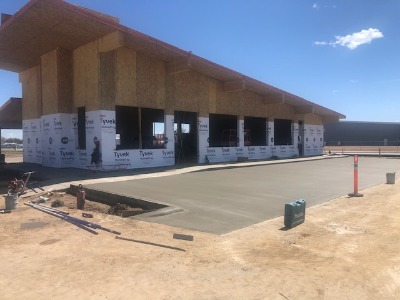 Location: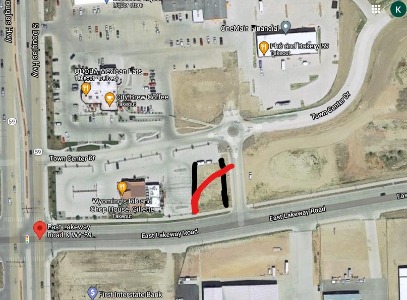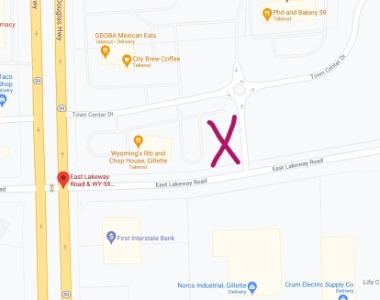 April 28,2021:
Ken and Gary made the trip over yesterday and took a few more pictures. Lots of progress is being made. We are so excited!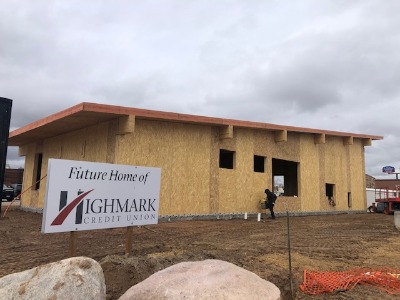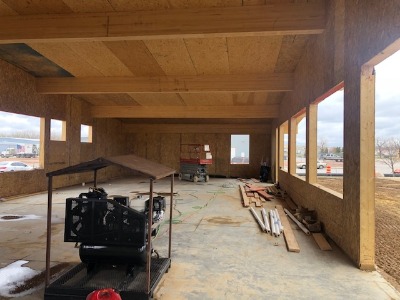 April 19, 2021:
The Walls are up and progress is made daily. The new ATM machine and canopy have been ordered and we are rolling!