Gillette Building Update
December 6, 2021:
What a fun day we had celebrating the Grand Opening Friday . Photos below. Thanks to the Gillette Highmark Crew, Basin Radio, the Mustang players, Coach and GM, the Energizers and the Camel Drum Line for a fun day!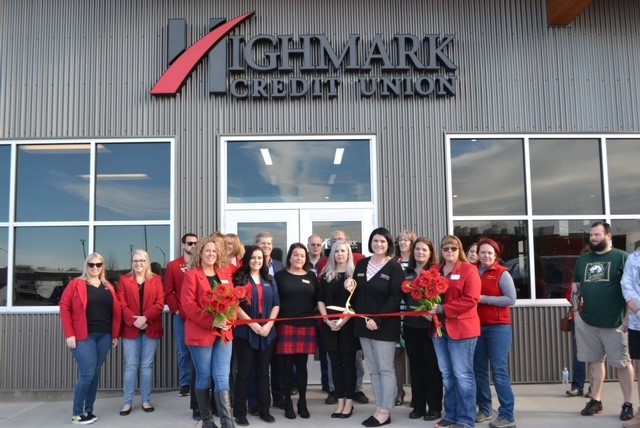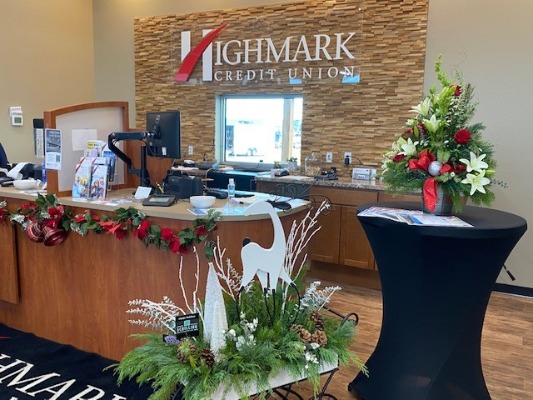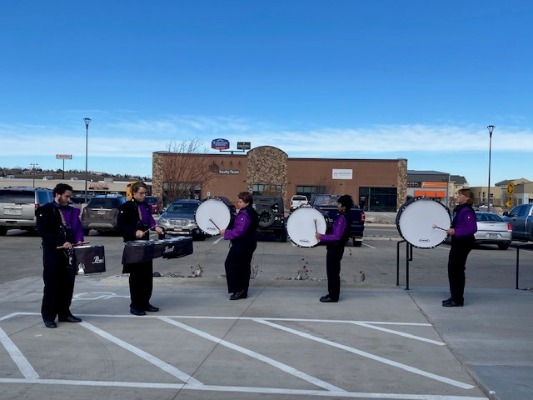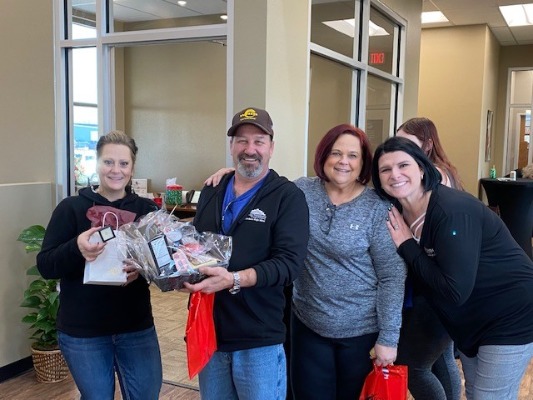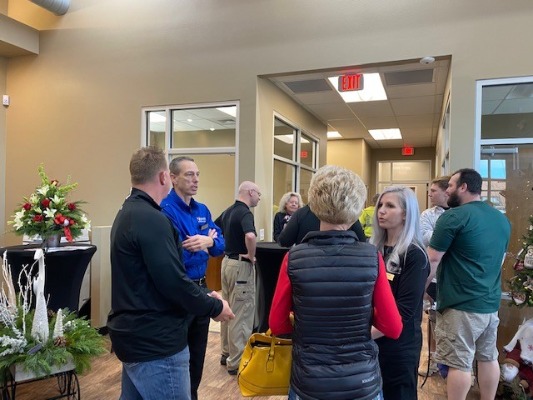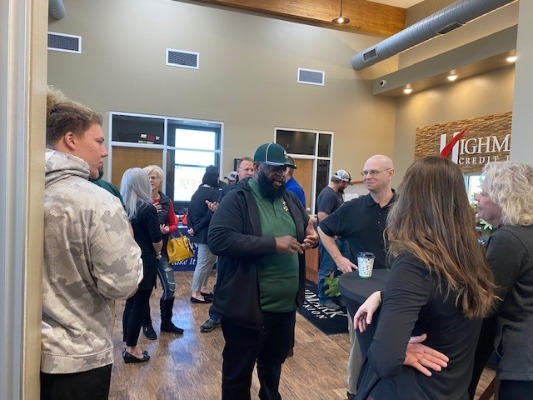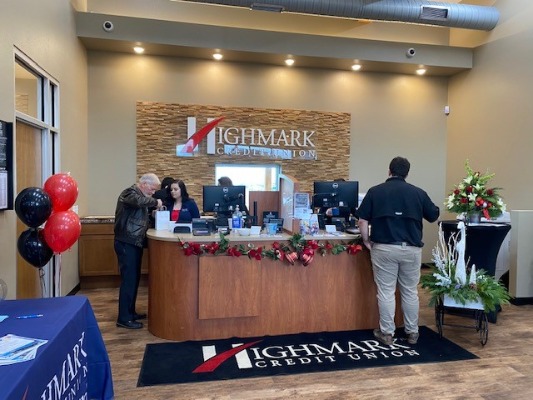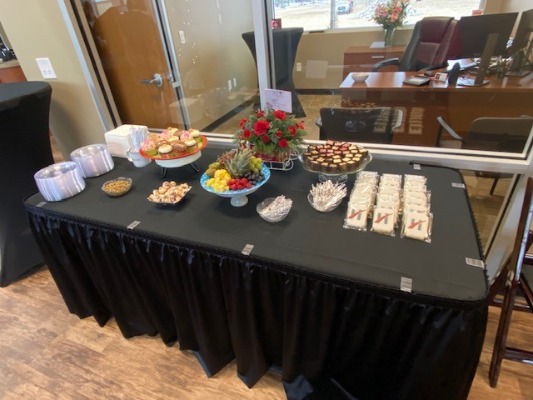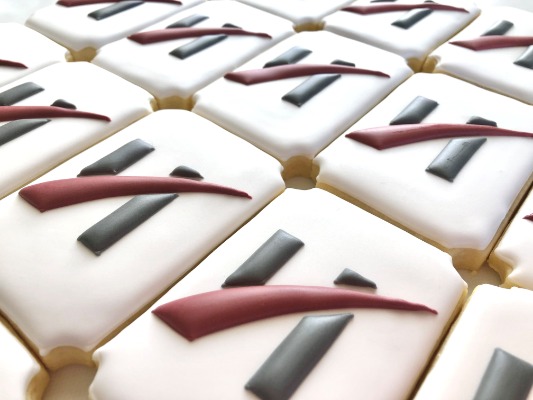 November 24, 2021:
We are so thankful for our new building and our ability to serve the Gillette region with a larger, full-service credit union. We'd like to invite you to our Grand Opening Friday, Dec. 3 from 10 am-2pm to meet our staff, tour the building and join us for some coffee and desserts. We will have some fun swag, a few special (athlete) guests signing autographs, a Gift Card giveaway of over $100 per hour for one member and $150 per hour for one non-profit (Over $1,000 in Prizes). Must be present to win. And we will be happy to give our members a Free Credit Report. We hope to see you there!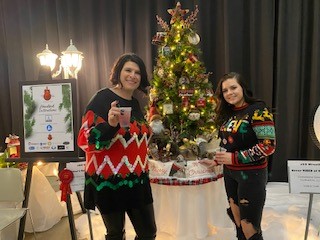 November 3, 2021:
After 7 months of blogging and writing about the progress of the new Gillette branch, I finally got to see the door open and experience the
 results of so many on our staff who made this a reality for our members, employees and future members. It is just beautiful. Still have a few details to handle before the big party. But you are invited to the Grand Opening Friday, Dec. 3 at 10 am. Should the weather not cooperate, our back up date will be December 10th. Stay tuned for more details...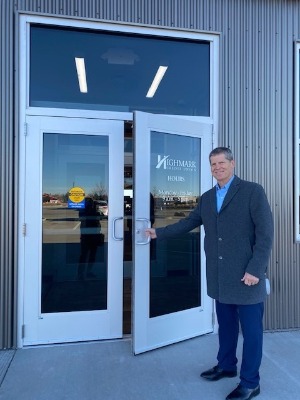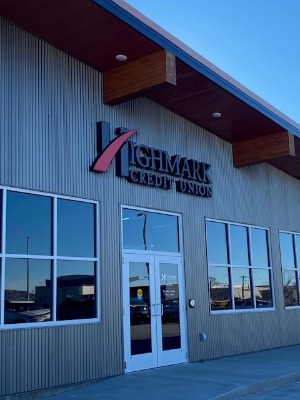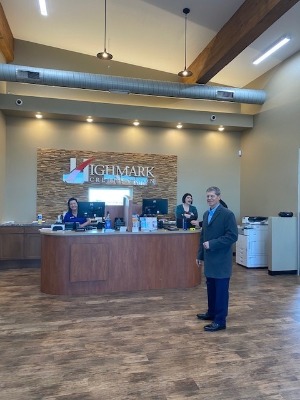 November 1, 2021:
The great move over from the former location took place last week, and the new Gillette Highmark location will be open for business beginning today, although we ask for your patience and understanding as we work through the transition phase and get our new "house" in order. We have scheduled the Official Grand Opening for Friday, Dec. 3 from 10-2. Stay tuned as we will be announcing details about this in the next few weeks. 
October 19,2021
We are getting so close to the Grand Opening. Stay tuned, everybody. Big announcement coming soon. For now, check out these amazing night shots.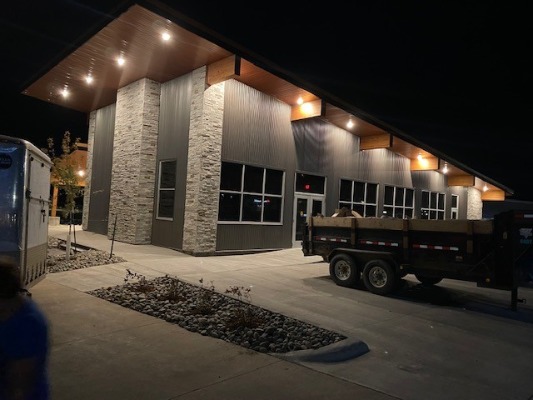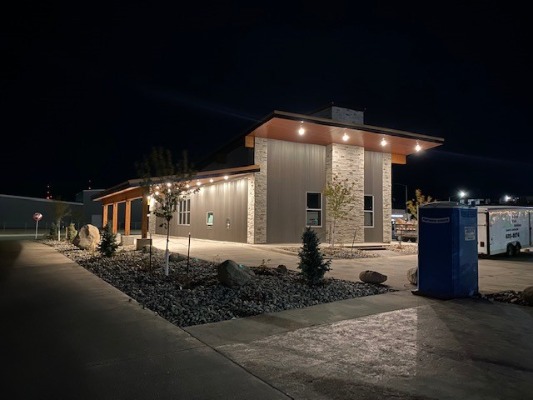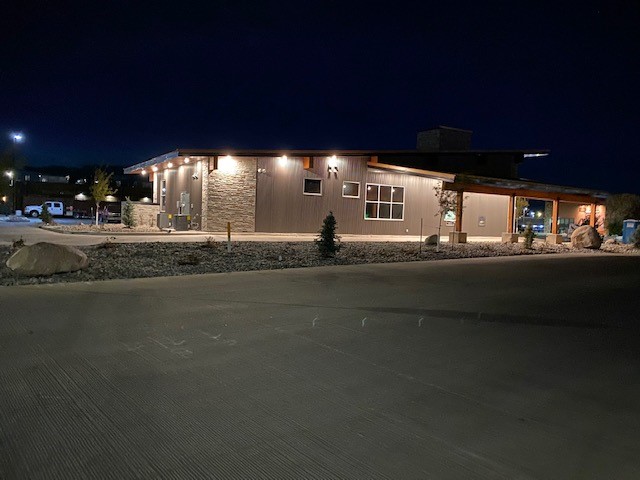 October 7, 2021
Mindy, our COO, grabbed these incredible shots of the new Highmark building last week with her phone. Stunning. It's getting closer.....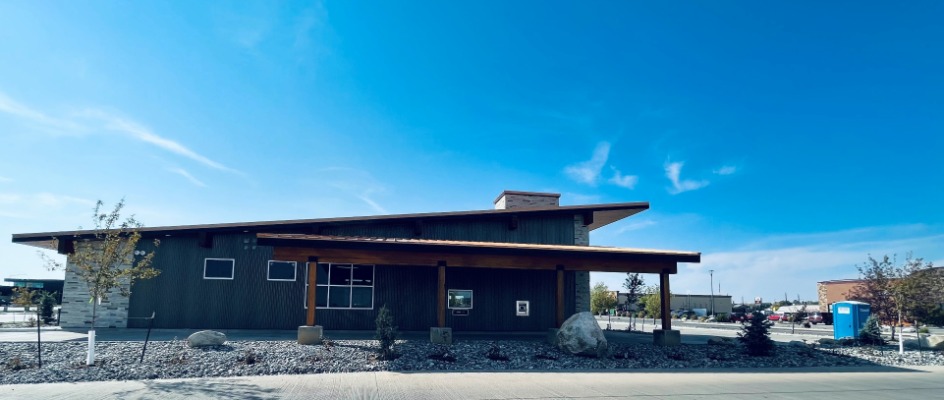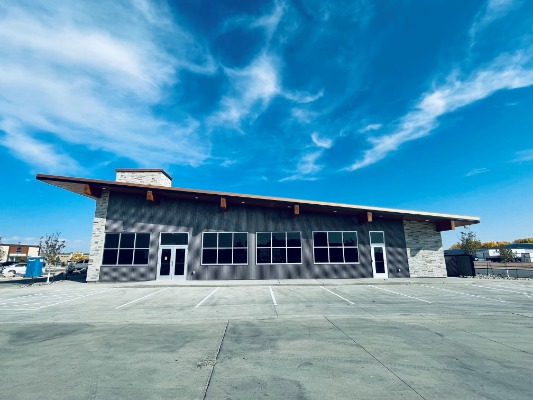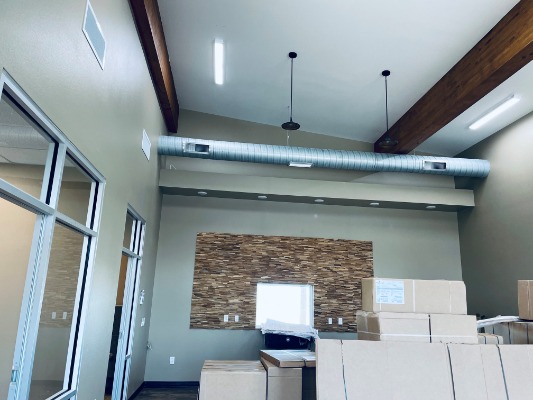 September 22, 2021
It's coming together nicely. Good progress on the interior of our new Gillette branch. Not too much longer....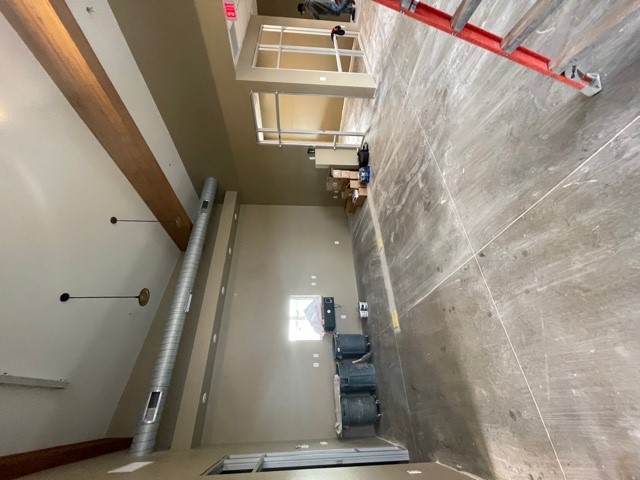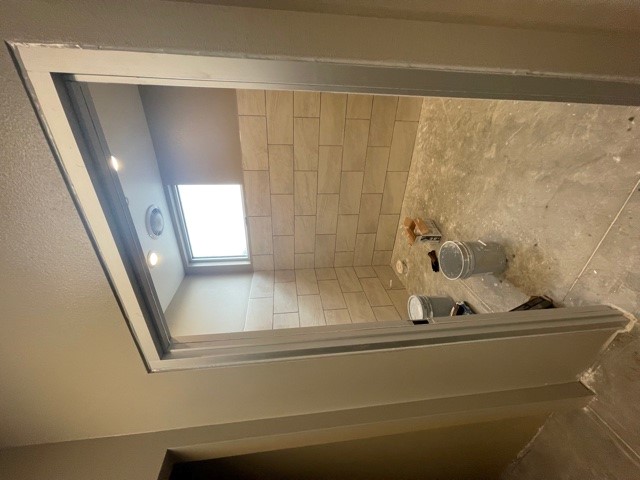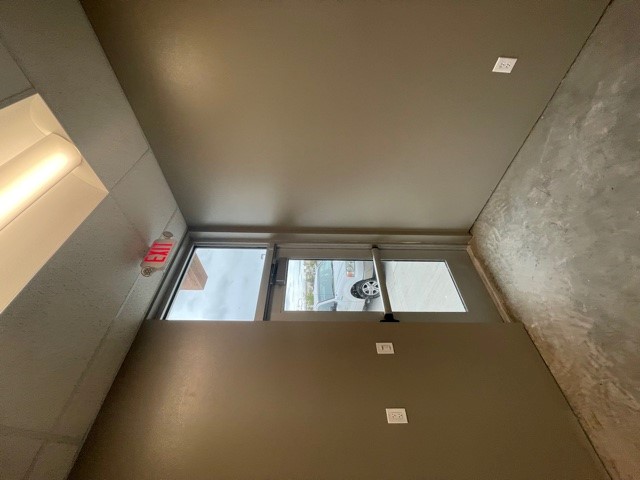 August 27, 2021:
Interior is starting to take shape, and Market Manager Cynthia is checking in on her new office.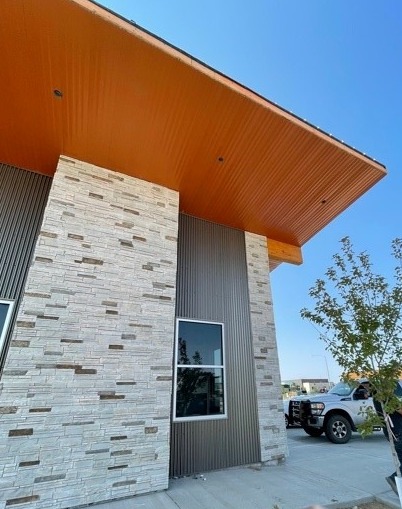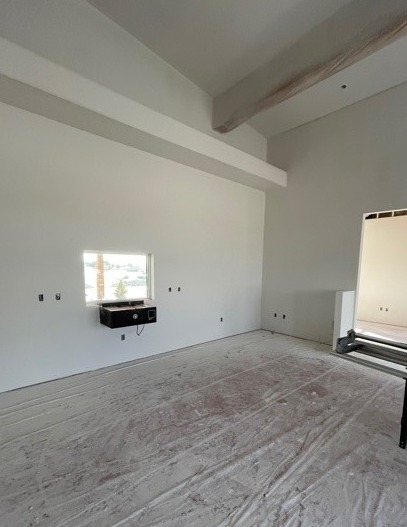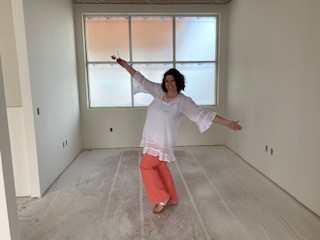 August 6, 2021:
The new Highmark ATM and canopy is installed. While it is not yet operational, it sure looks sweet! We estimate $$ coming out of it by early September.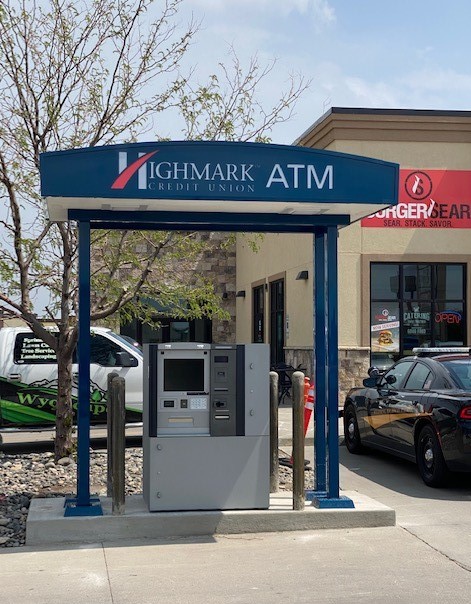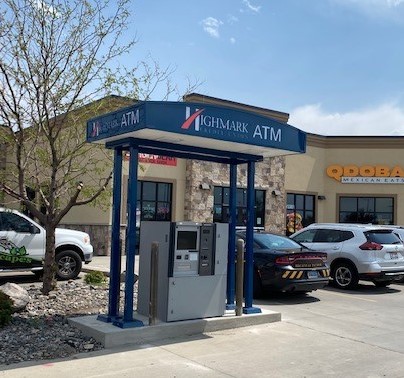 August 3, 2021:
More excitement to share. The ATM is being installed this week! And check out this shiny new building. Looking sharp.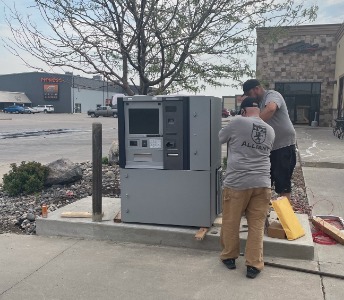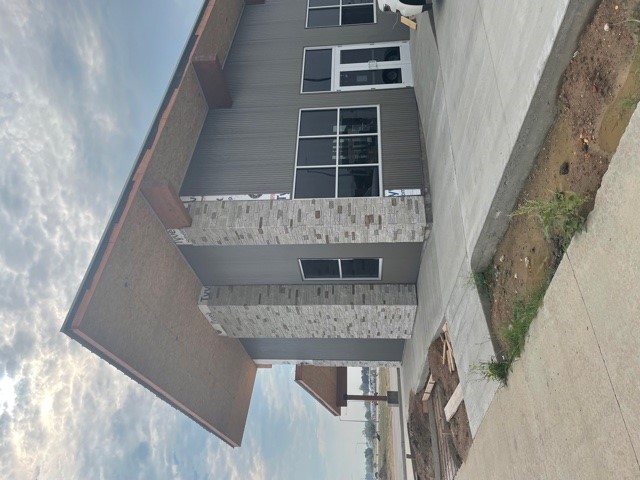 July 26, 2021:
Wow - it is coming together nicely. What a building!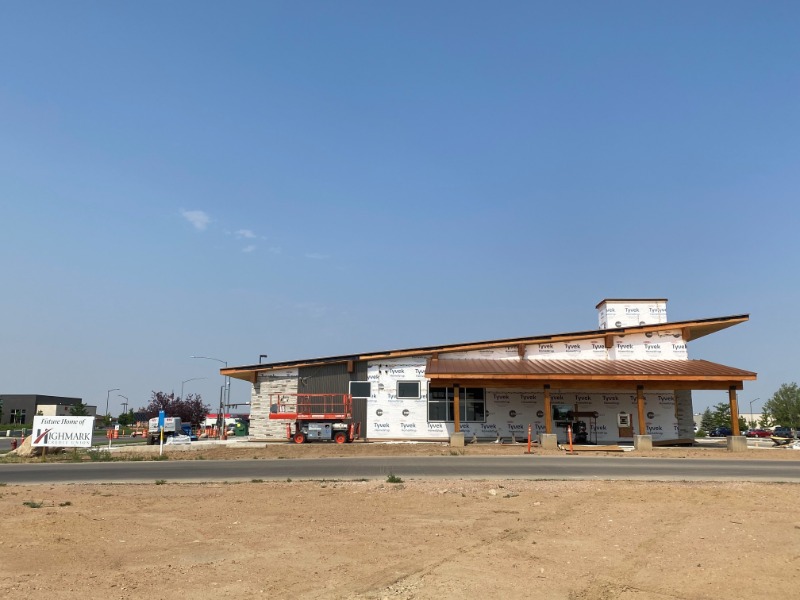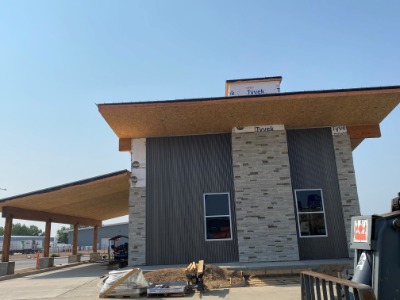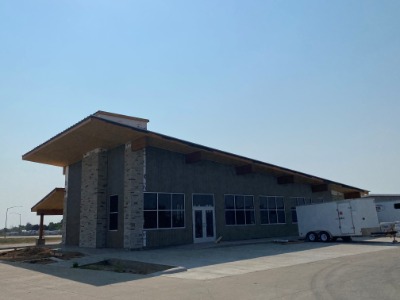 July 8, 2021:
We have windows!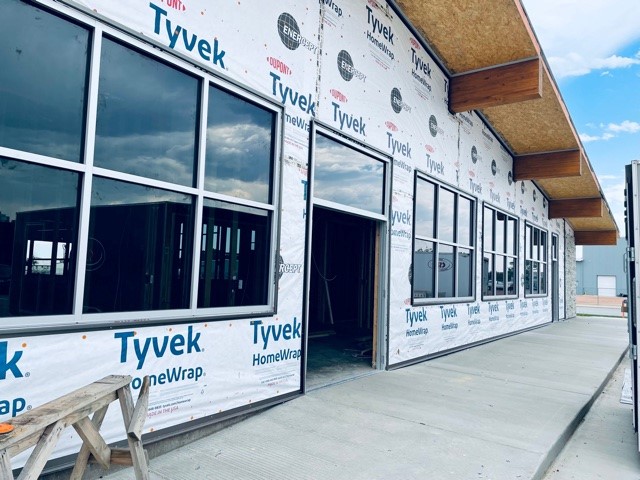 June 28, 2021: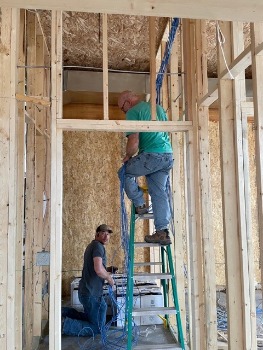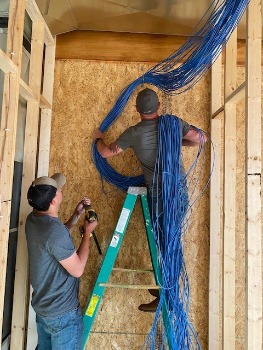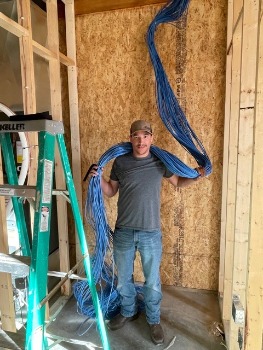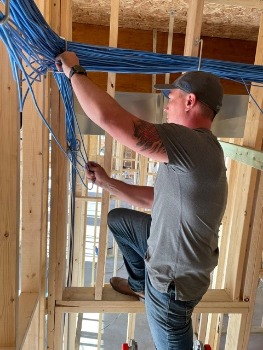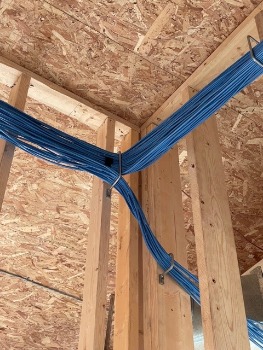 June 21, 2021: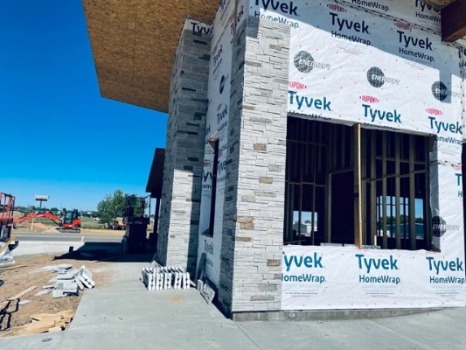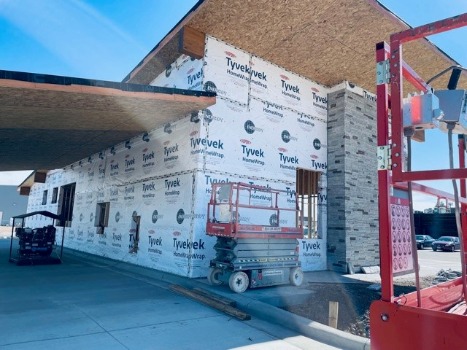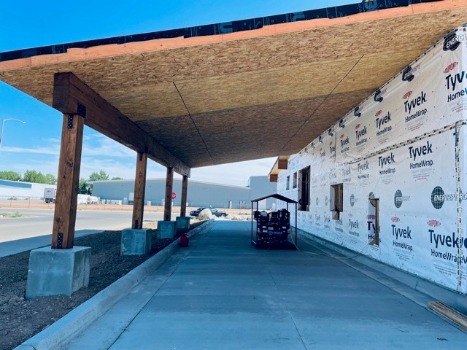 June 16, 2021: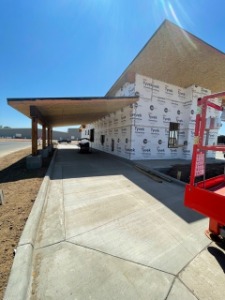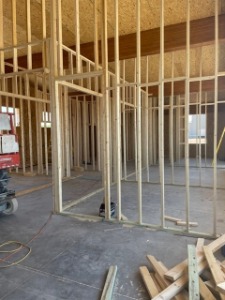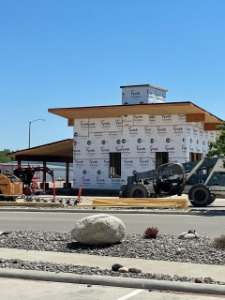 June 8, 2021: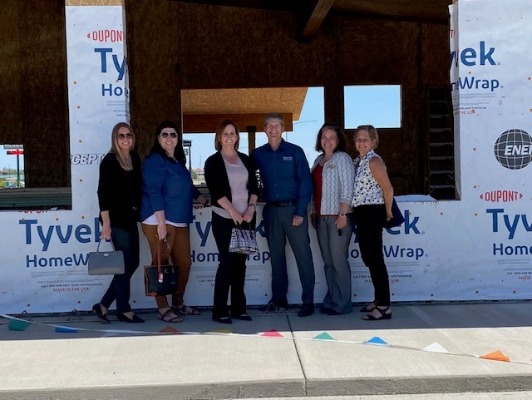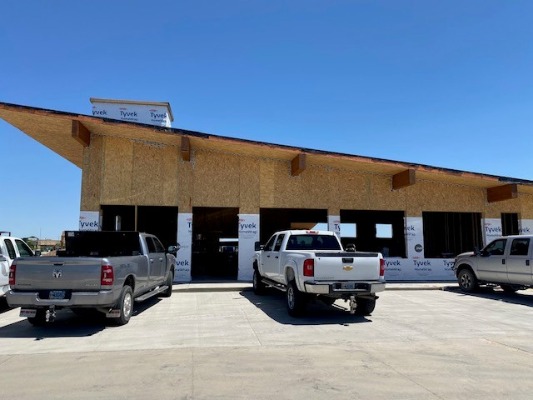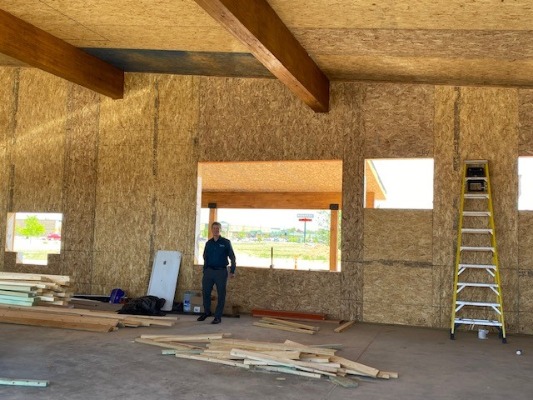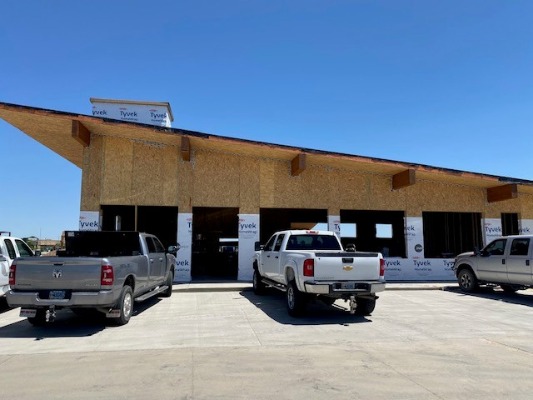 May 20, 2021: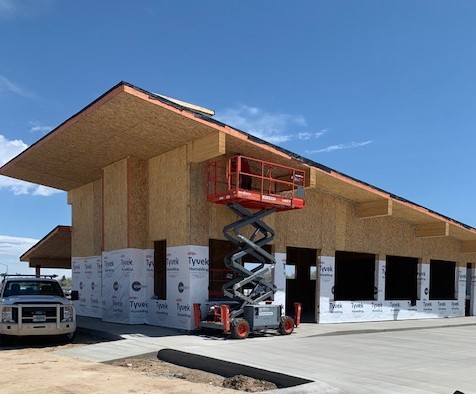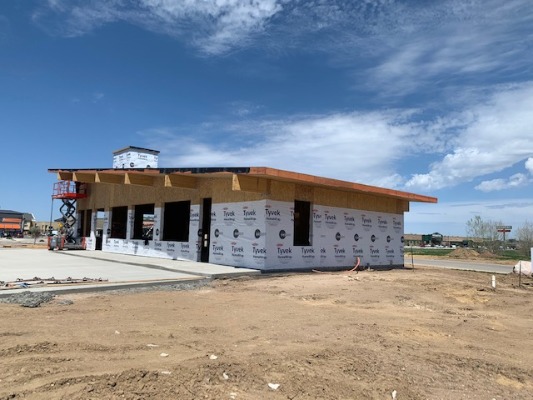 May 6, 2021: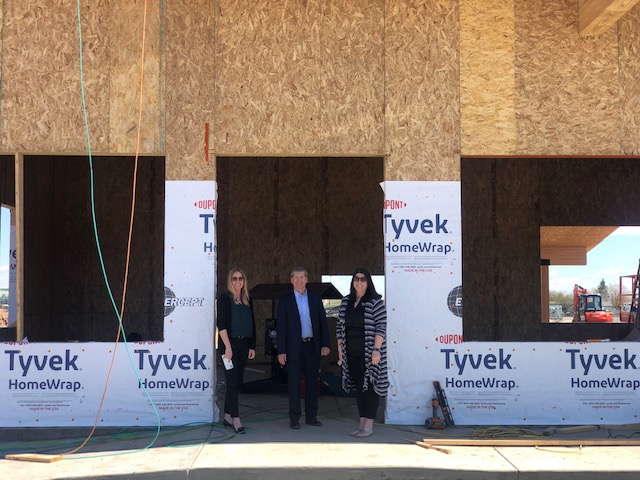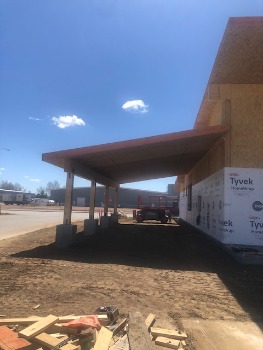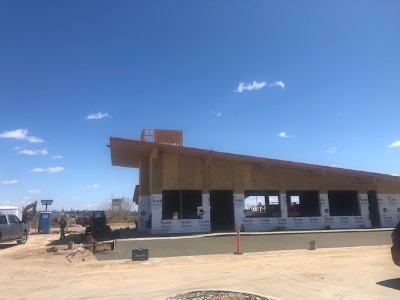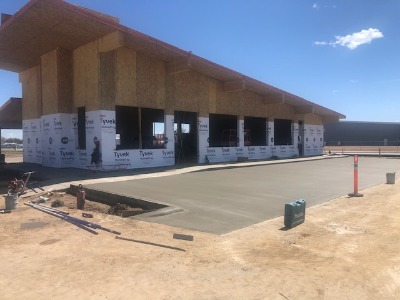 Location: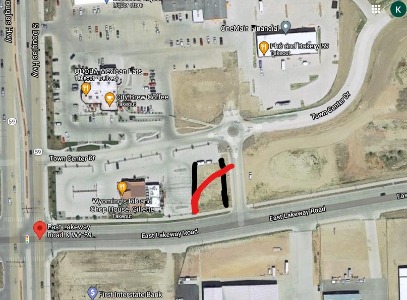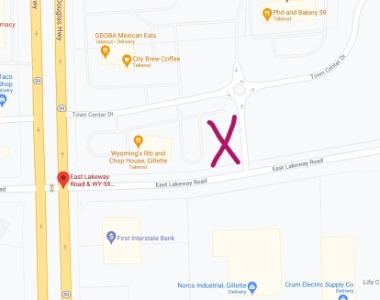 April 28,2021:
Ken and Gary made the trip over yesterday and took a few more pictures. Lots of progress is being made. We are so excited!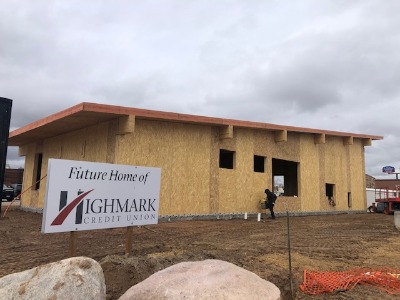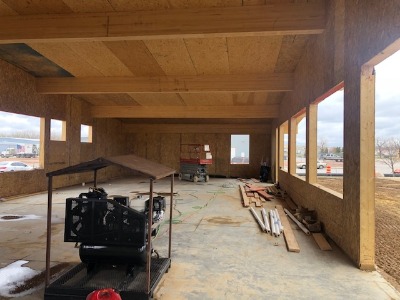 April 19, 2021:
The Walls are up and progress is made daily. The new ATM machine and canopy have been ordered and we are rolling!