Teen Club Account
Show Your School Spirit And/Or Win a Scholarship
If you are 13-18 years of age, then this is the savings account for you!
Join Highmark Credit Union today, and get yourself a cool school spirit debit card! Yes, you do need to sign up for a free checking account before you can show your colors, but that's easy!  If you are under age 18, then  we do ask that a
parent or legal guardian be a joint owner on your account; however they do not need to be members of Highmark Credit Union. All of our savings and checking accounts are available to Teen Club account holders, as is the scholarship for graduating seniors.




 Paying for College Made Simple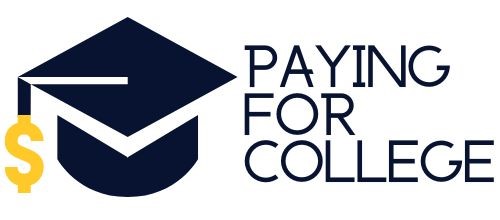 With student loan debt topping more than a trillion dollars, a free resource is now available for students who want to avoid the debt traps that have become all too common in recent years.
The online video series Paying for College SD 
https://payingforcollegesd.org/
 teaches students and their families how to carefully consider their education options and make informed decisions about how to pay for college. While the videos were developed for students in South Dakota, there is a great deal of 
valuable information for students and parents in any state
. 
Easy-to-follow videos, narrated by Black Hills TV host, Anya Mueller, are designed to help students get the best return on their college investment and avoid costly mistakes. The videos include tips about budgeting, financial aid and student loan basics, and advice from South Dakota college students and graduates, as well as higher education professionals from across the state.